Imagine Living The Life You Dream About?!
...Because you can!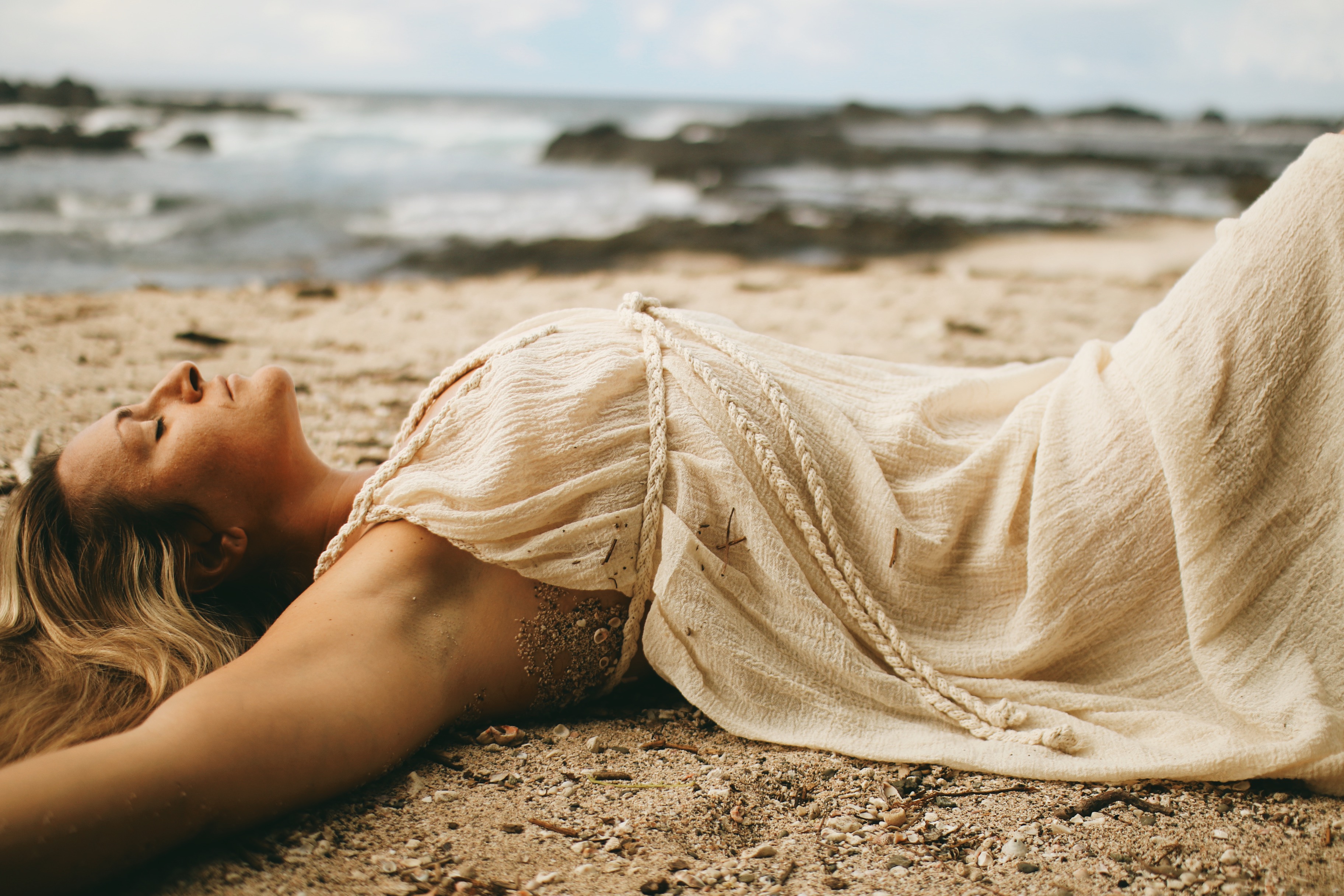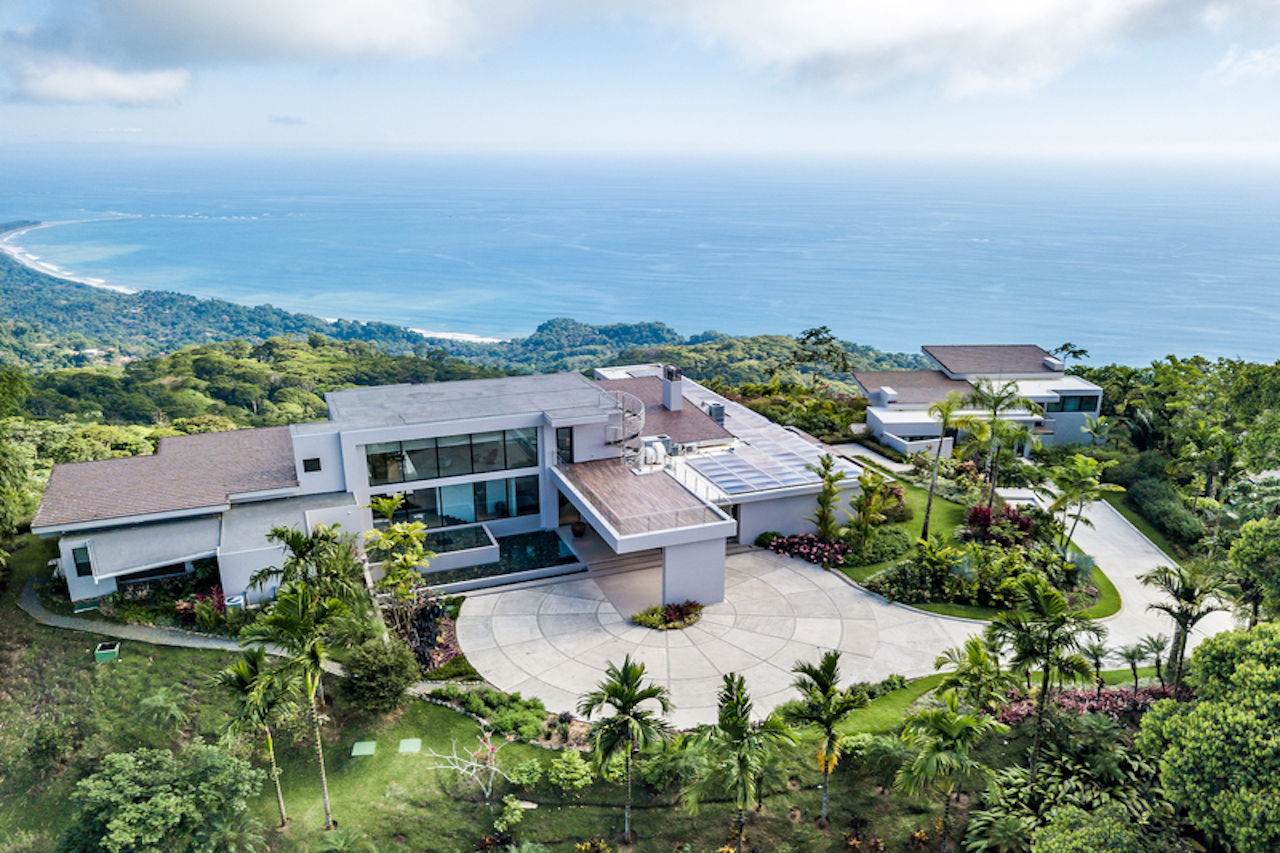 It can feel a little crazy down here at times with no MLS system and realtors not needing to be licenced. It is important to know what you need to know, and make sure you are being properly represented.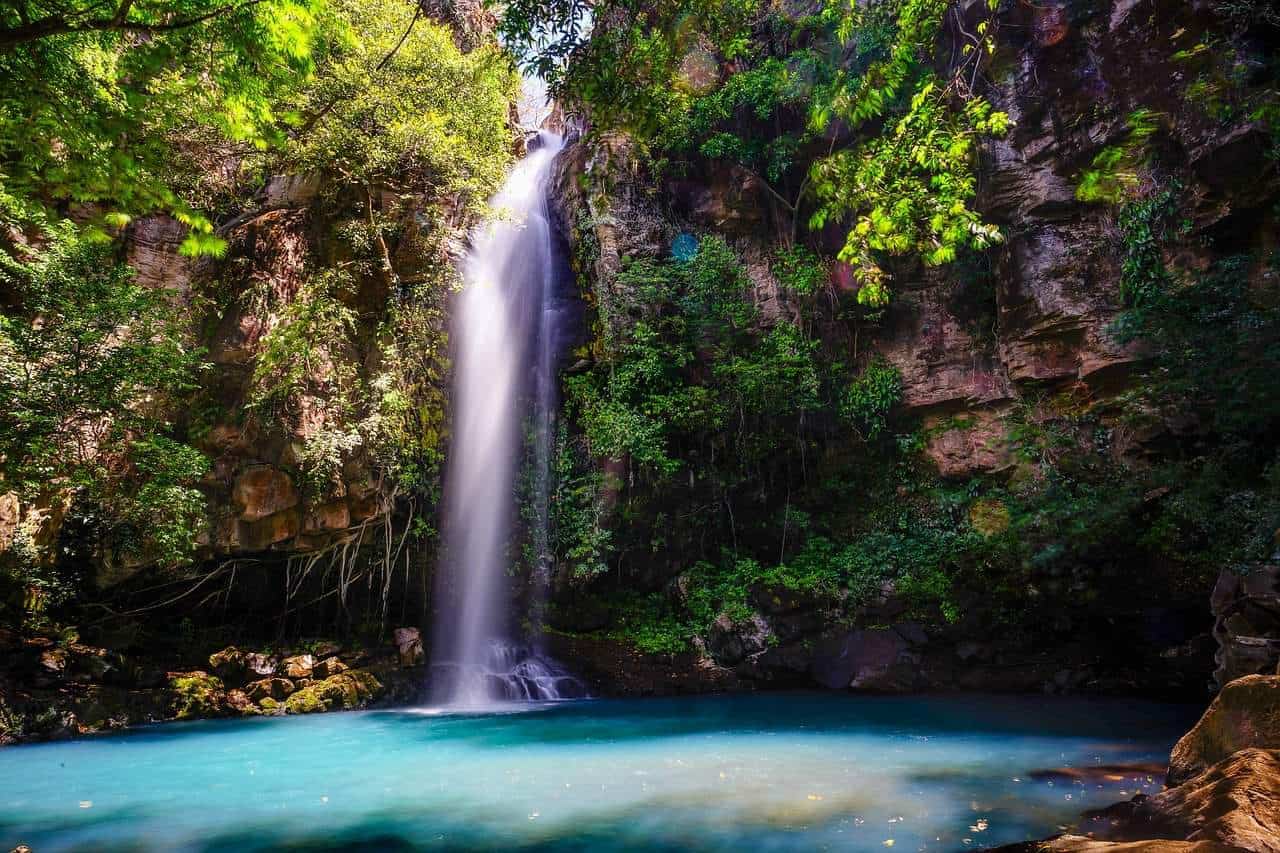 There is a big difference in visiting paradise and moving to it! You are not just going to Costa Rica for a week or two, you are intending to do life here. Many life adjustments to consider when making a move like this!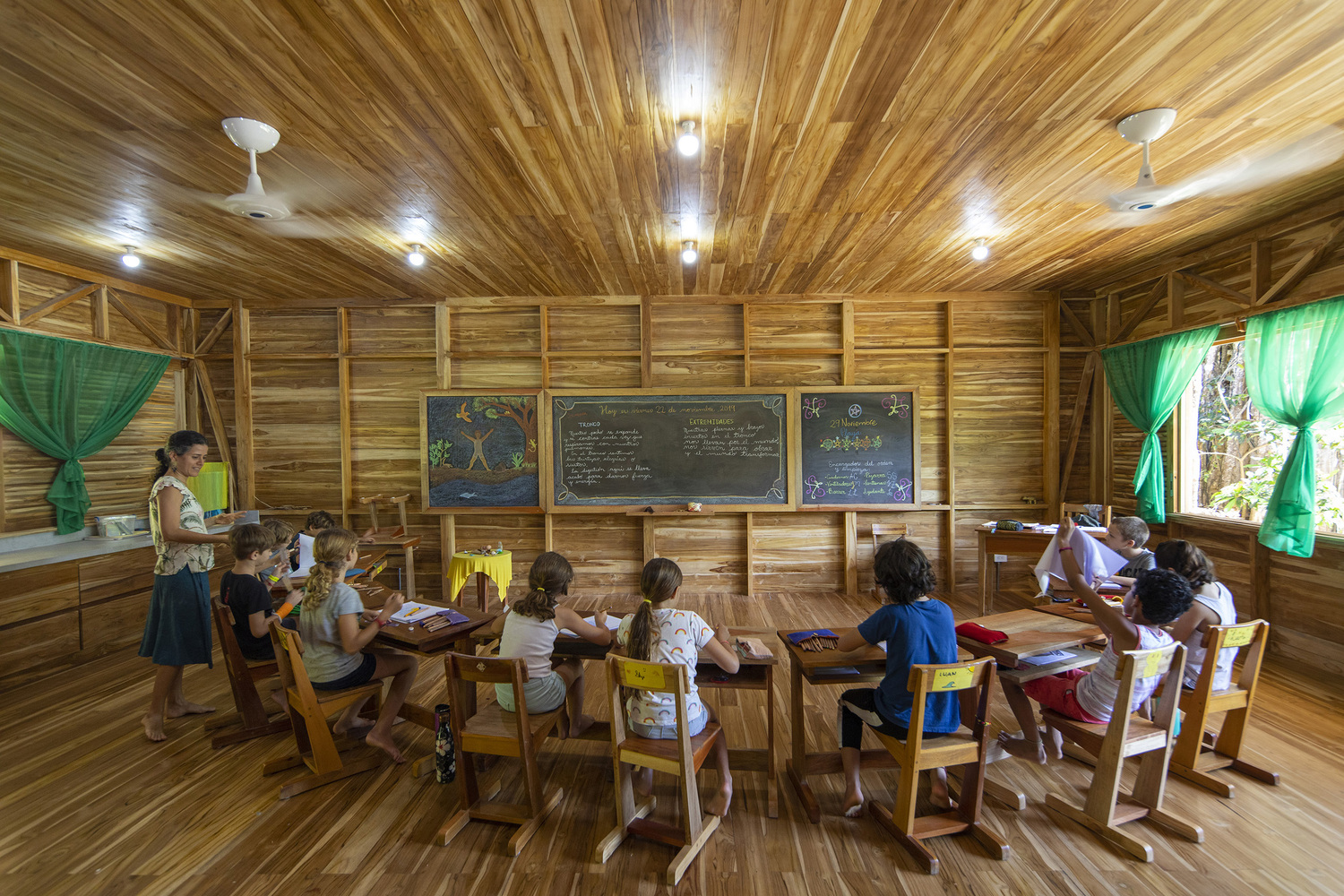 You will need to adjust to a new way of doing most things, including: schooling, shopping, shipping things (no amazon), planning your to-do-lists, ease of wifi... +more!

What's In This Bundle + Is It Meant For You?
Time is our most expensive currency. My course bundle is going to save you so much time, I've done the research and I've been through the process of purchasing and moving to Costa Rica!

Watch this short video that I put together for you. I go over what you can expect on the inside of this course and the information I will be going over! Keep scrolling for further module details!



May you find the courage to go after the life you want and the bravery to release that which no longer serves you! ✨✨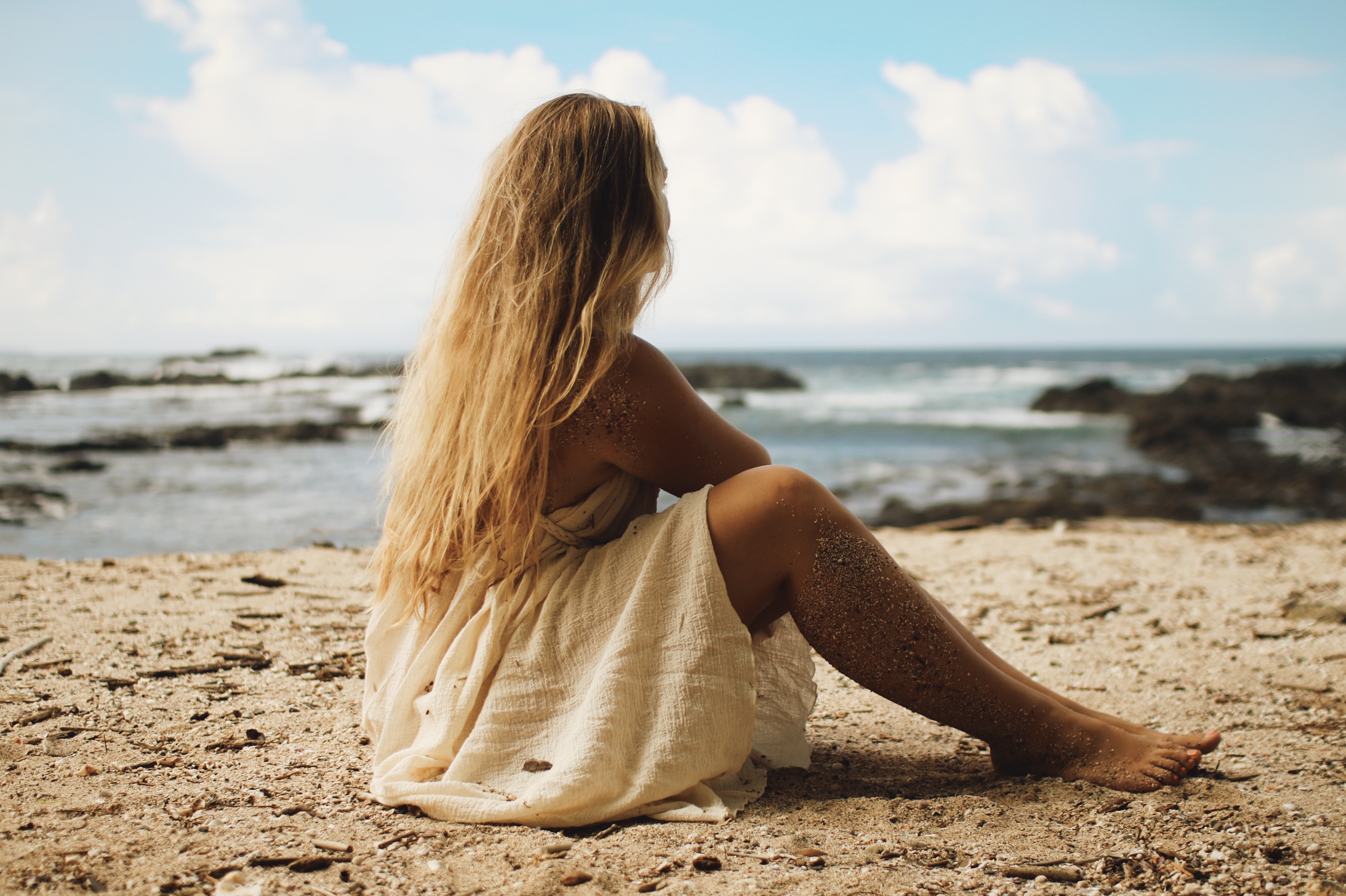 Check your inbox to confirm your subscription